23rd Street Cafe
936 W 23rd St, Los Angeles, CA 90007
Order now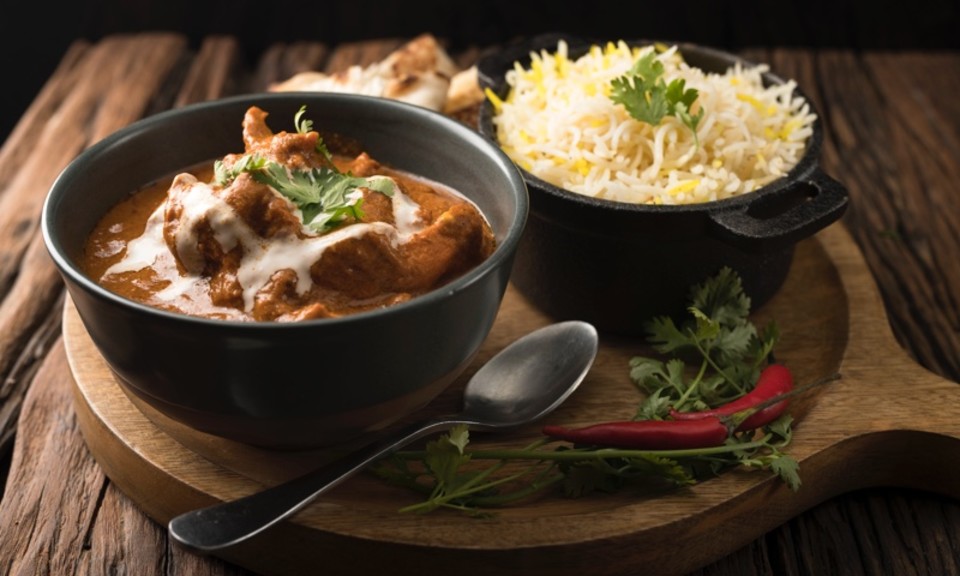 Teri
Whenever I place an order, I always feel bad for the delivery person because I work at a community college and finding my office is never cut-and-dried. However, 23rd Street Cafe's delivery people are stellar. They are tenacious. They do not give up. And the last time I ordered from 23rd Street Cafe, the delivery person called me to get explicit directions to find my office (as opposed to most delivery people who don't usually make the effort and instead make me meet them on the street corner). Not only is the food hot and delicious, it's delivered literally to your (office) door! I love 23rd Street Cafe; tip extra for delivery - they earn it!
Sergio
It took a while to get to me, but worth the wait. My food came nice and hot. I spoke with one of the employees from the restaurant and they informed me that they were unusually busy. He assured me that my order was on it's way and that the driver had just left the location. I ordered the green chicken curry and it was the best I've had in a while the chicken was so soft and the portions are pretty big.
David
23rd Street Cafe is a beautiful blend of Indian and Mexican food that just never fails to please. Our delivery was actually early and delivered hot. I have never had a bad dish from this place and cannot day enough about the quality of the food. As a vegan I feel welcome here and my meat-eating family is not left out. If you havent eaten at 23rd Street do it now. You will not regret it.
Connie
I had my doubts about this place after reading through the menu (burgers, Indian, and Mexican combinations? What?!) I've now ordered from this place many times since, sometimes twice in one week! Delivery may take an hour+, but definitely worth the wait. Vegetable Korma and Chicken Tikka Masala are on point! Highly recommend this place :)
Sidra
Great food! My favorite Indian place! Their food keeps me fed for days and everyone there is really nice. They really make sure to keep the food warm and care about their customers. Their tiki masala, naan bread, and chicken biriyani are my favorites from there and they have good deserts too.
About us
Breakfast, Dinner, Indian, Lunch Specials, Sandwiches
Home of the famous breakfast burrito, as well as a fantastic fusion of American, Indian and Mexican cuisines. Best value, best food and best menu selection in the USC area.